welcome to
SOS Presents
Welcome to our website which is full of resources of our shows, new and old, for our members, audience and visitors.
We've been proudly producing musical theatre in Southampton since 1924, and have moved with the times from light opera to more modern musicals. We also perform at other events and concerts like Southampton's Music in the City and Carol Singing.
If you like what you see then why not join us!
Paul Dawson-Plincke, SOS Chair
meet our committee
Committee Members
President: The Right Worshipful Lord Mayor of Southampton. Vice Presidents: Mr R P Long, Mr M Pelham, Claire Rutter, Rae Baker, Margaret Fields
Assistants: Tony Jardine (Assistant Treasurer), Kim de Courcy-Golder (Assistant Secretary), Brigitte Lavoie (Assistant Production Manager), Abi Jeffery (Assistant Business Manager)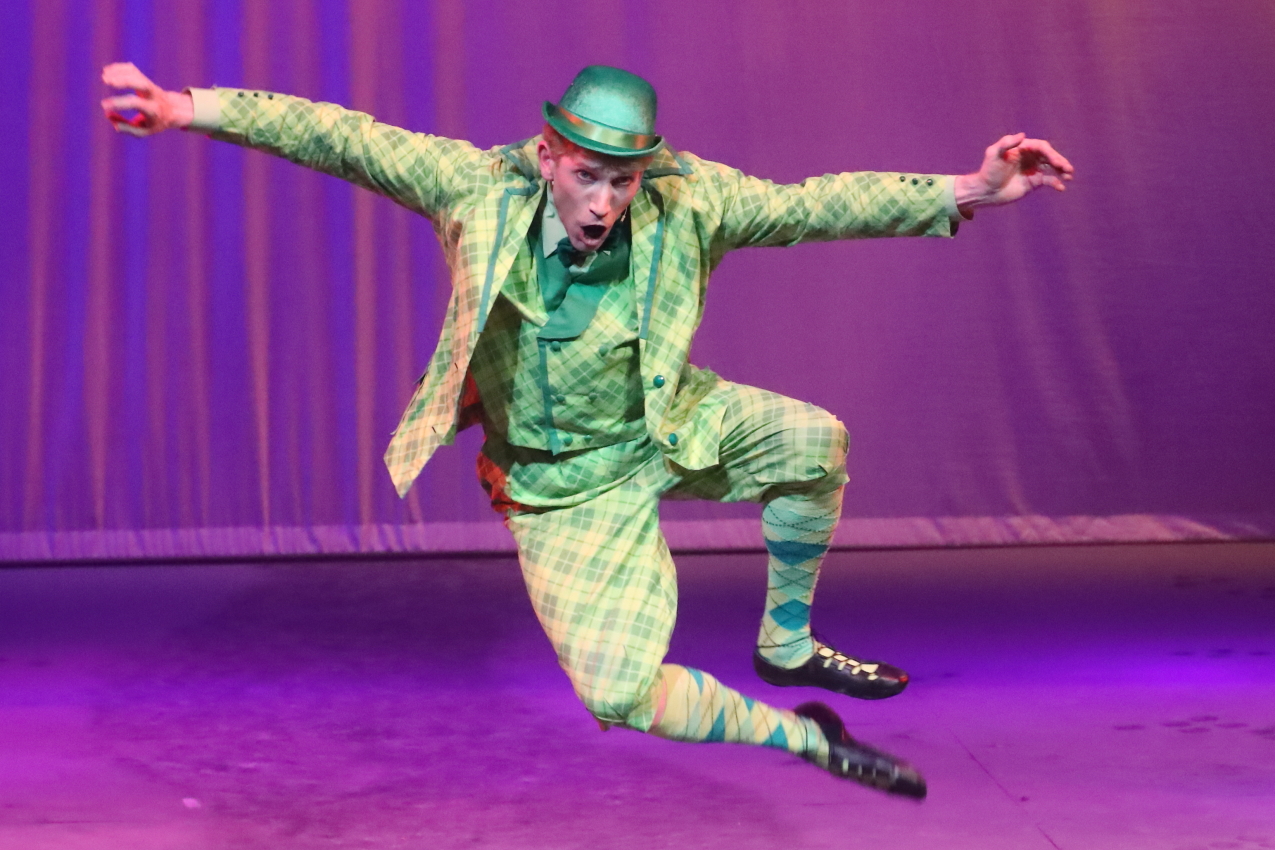 performance reviews
Critical Acclaim
"Great music, lighting and technical magic…" "Professional standard performances from the entire cast…" "So, so slick, so, so professional and just so, so amazing…" "A funny, joyful, uplifting show! A huge BRAVO to everyone involved…" "5* for direction, costumes, singing and acting…" "Was worth coming from Brighton to see it…"
"What a thoroughly enjoyable production [The Wind in the Willows]…sung and played with energy and enthusiasm by an excellent cast…. All the ensemble pieces featured dance routines which would have graced any West End stage"
"Taking a trip down to the river or a walk through the woods is always an enjoyable experience, and this was exactly what SOS offered its audience last night as they staged their production of Wind In The Willows. A top quality, entertaining evening out, with strong vocals, slick choreography, creative sets and detailed costumes – what is not to like!"
"The finale of Act 1 [Sister Act] was a stand out, really and thoroughly enjoyed by all those sat around me too. Quite rafter uplifting."
SOS Entertainers are available to provide high quality, entertaining concert performances. In past years members of SOS have performed for many local venues and charities and can provide a wide-ranging choice of musical styles and repertoires, whether you are looking for a general theme or a more bespoke offering to fit a particular occasion.  We are also able to perform at outdoor events, with our own PA kit.
Please contact us for further details.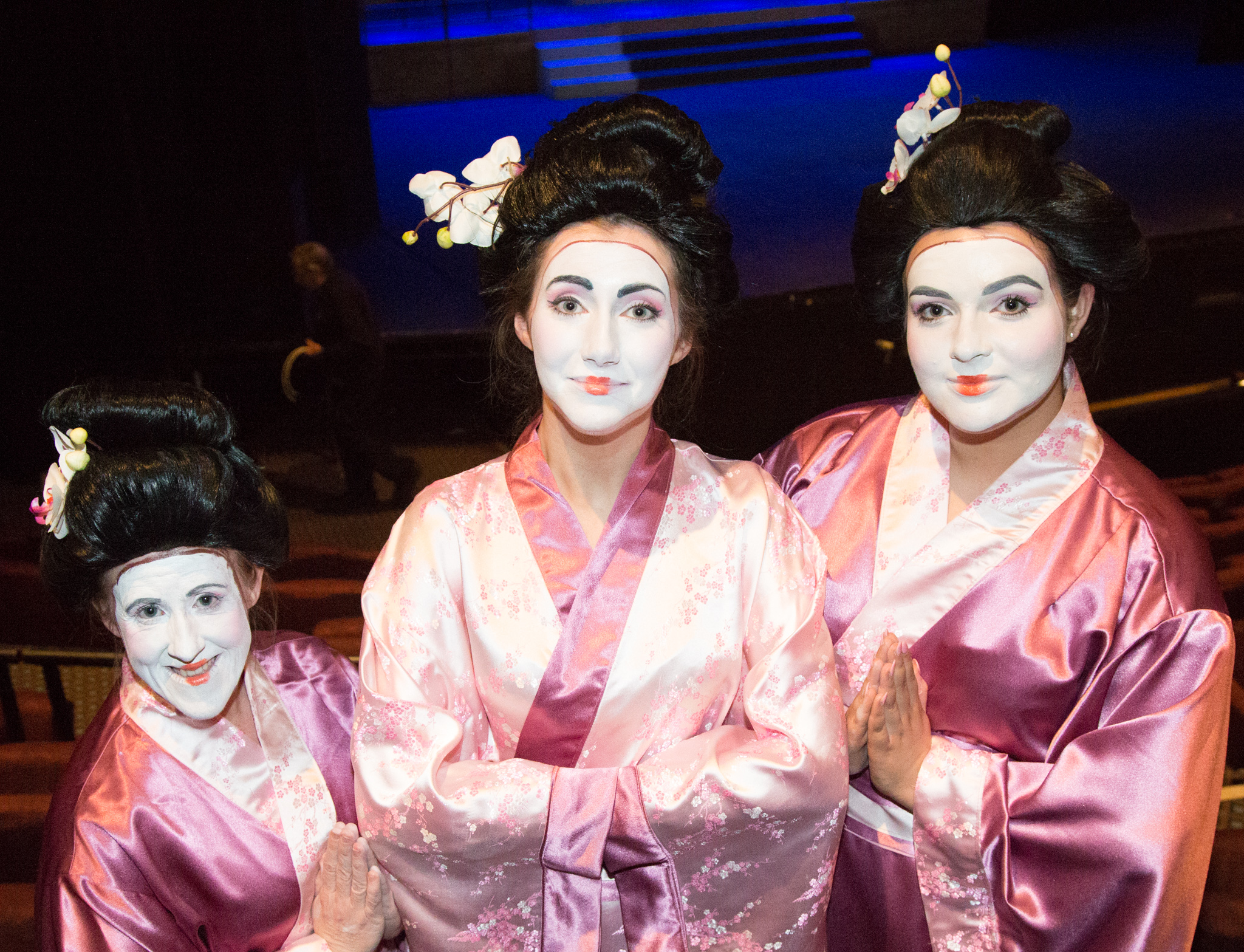 Our Operatic History
Clips from the Archive
For the G&S buffs out there, take a look at our library of video clips from our past Gilbert & Sullivan shows.