We held our AGM on 07/09/2022 and looked back on a bittersweet year of great achievements and tragic losses, whilst looking forward to our next year of exciting shows as the strong SOS family that we remain.
As well as electing our new Committee we also awarded the following accolades:
SOS Hall of Fame
We added three much loved and inspirational members of the SOS family, who lived their lives to the max and thrived on helping and teaching others:
Ben Pavitt – a talented performer on stage with Debut Youth Theatre. An incredibly thoughtful, intelligent and kind young man. It was his dying wish that his story would be used to raise awareness and money for childhood cancer research through Ben Pavitt's Legacy of Love Fund.
Terry O'Farrell – Life Member, Archivist, former SOS Chairman and SOS Magazine editor. He also helped run the Juniors' section for many years, and as a brilliant teacher inspired so many young people. He performed with us from 1991 to 2019, and was working on an SOS Centenary book
Nigel Finch – our award-winning MD who directed the music for nearly 140 shows and gave hundreds of singers and musicians the opportunity to perform in the shows he loved. He always had more shows in the pipeline, and all this while looking after numerous sets of accounts!
Fuller tributes will be added to our Hall of Fame page soon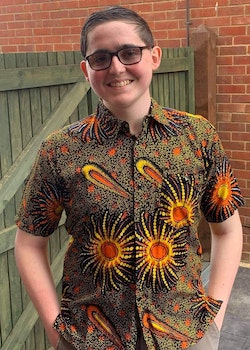 Life Membership
Mike and Suzie Pavitt were awarded life membership of SOS for their long and loyal service (both being past winners of the Jim Chilvers award) including their long tenures as Vice Chair and Secretary and many other roles on-stage and off.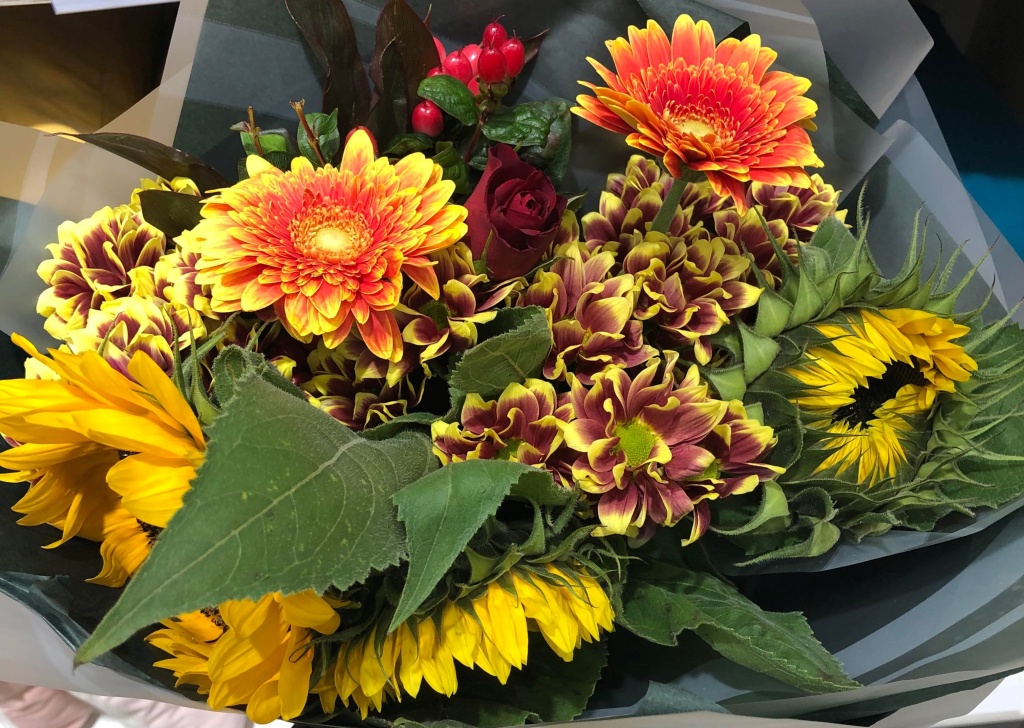 Awards
The Nichola Paterson Award (for outstanding work on SOS productions in a backstage capacity) – Ralph Bateman
The John Hoskins Award (For the most promising newcomer as decided by the show directors and musical directors) – Tom Joyce
The Robin Bennett Award (For a person not on committee who has made an outstanding contribution) – Louise Hodson
The Philip Johnson Award (For musical excellence) – Rachael Spencer
The Jim Chilvers Award (To a person showing outstanding loyalty and commitment) – Nigel Finch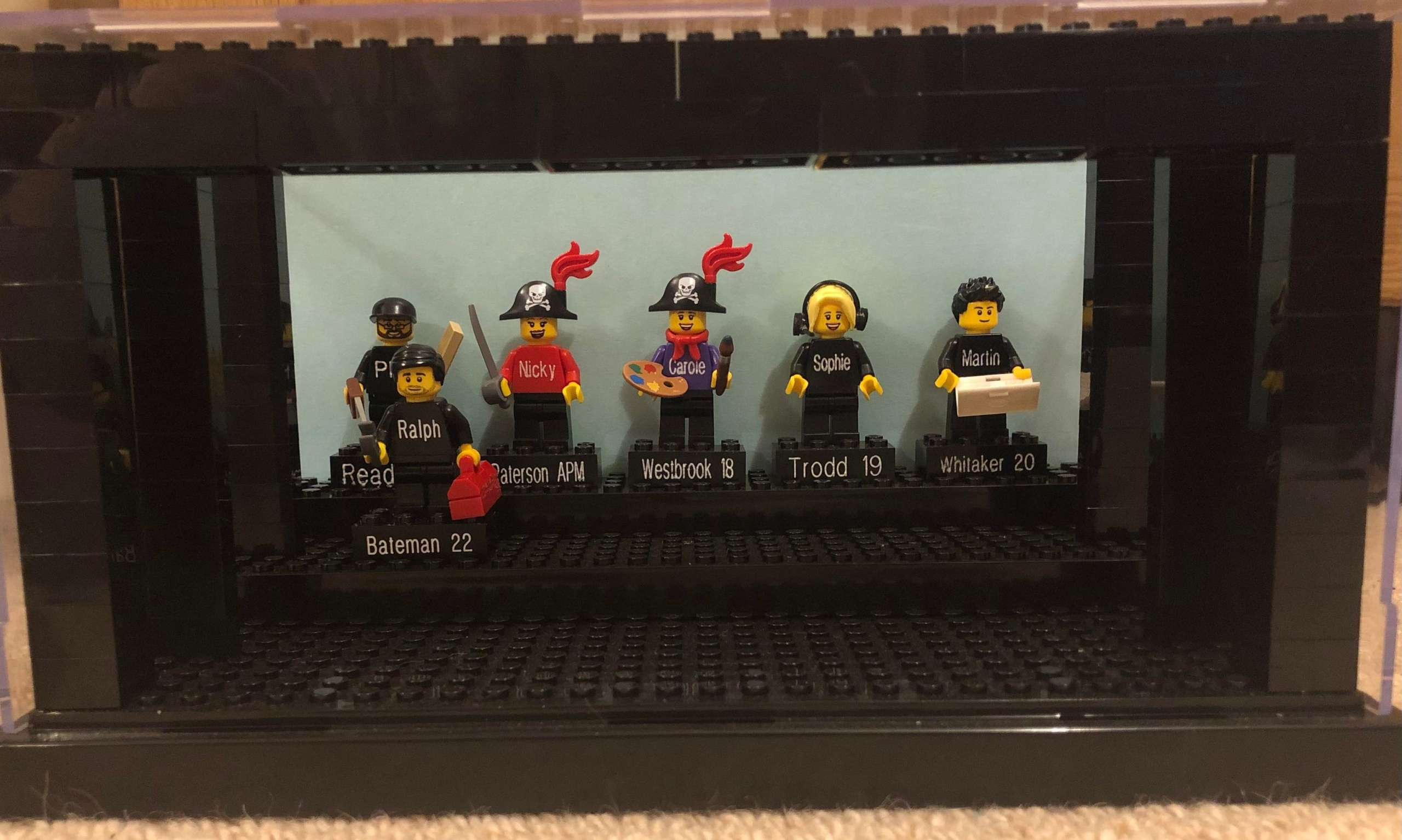 New Committee
Our Committee details have been updated here Who we are – SOS Presents