Ben was a talented performer on stage with Debut Youth Theatre. An incredibly thoughtful, intelligent and kind young man. It was his dying wish that his story would be used to raise awareness and money for childhood cancer research through Ben Pavitt's Legacy of Love Fund.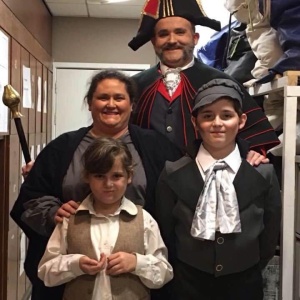 His parents Mike and Suzie have performed with SOS for many years, and sister Lauren also joined her brother and/or parents on stage many times.
The following tribute to Ben was written by Jason Sly, former Chair of Debut Youth Theatre, with pictures of Ben in various roles.